BeebInC - A Few Screen Shots
---
---

Aviator by Acornsoft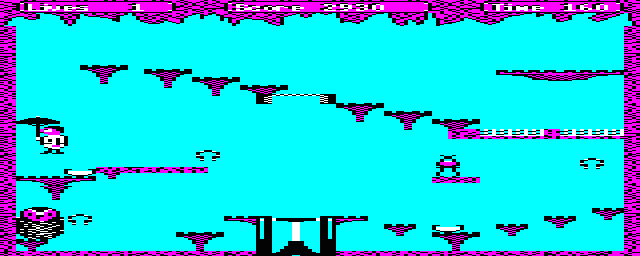 Boffin by Addictive Games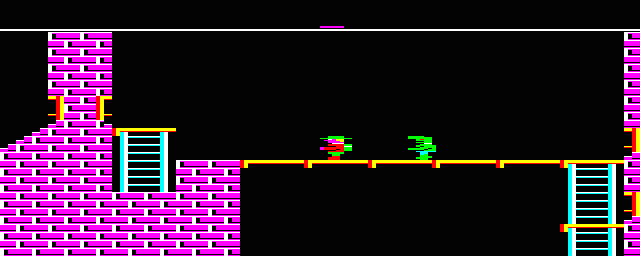 Castle Quest by Micro Power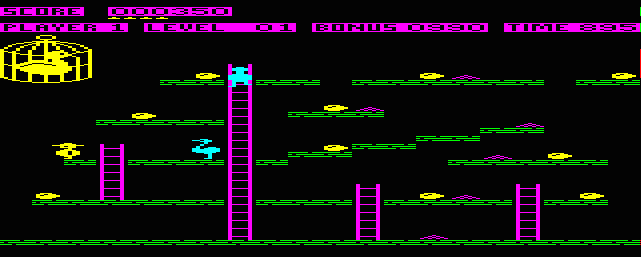 Chuckie Egg by A&F Software


Citadel by Superior Software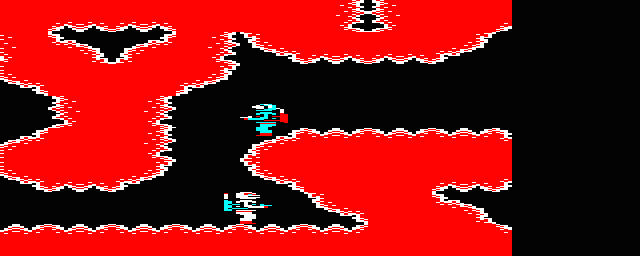 Code Name Droid by Superior Software


Commando by Elite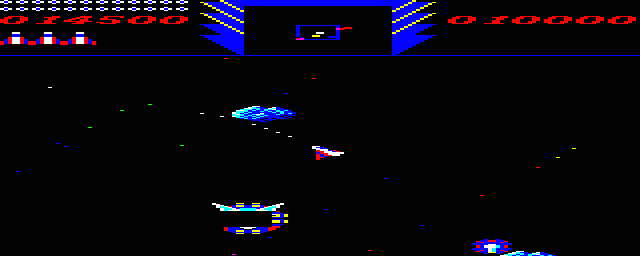 Deathstar by Superior Software


Doctor Who and the Mines of Terror! by Micro Power
Runs at a playable speed on the emulator, unlike on the real BBC.


Elite by Acornsoft
The BBC Disc version is IMO THE BEST GAME EVER it cost me about £250 including the disc drive and interface. Money well spent :)
Take that copper!

Mission 1 screen shots
Mission 2 screen shots
Other Elite screen shots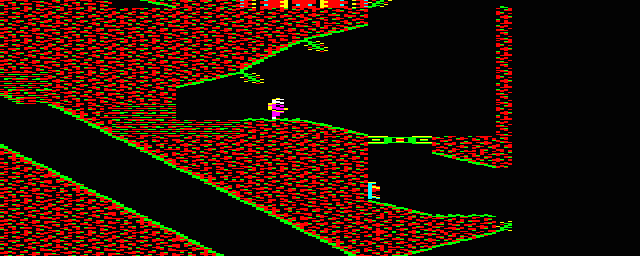 Exile by Acornsoft (Sideways RAM enabled!)


Fire Track by Acornsoft

Fortress by Amcom.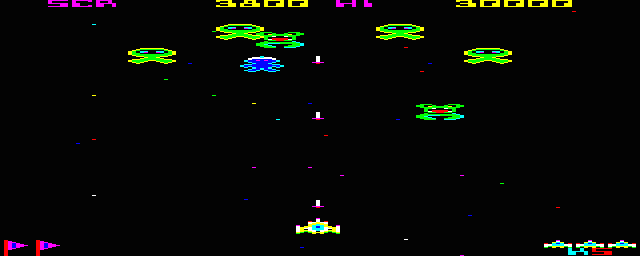 Galaforce by Superior Software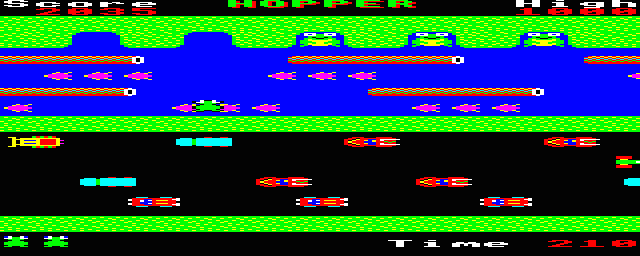 Hopper by Acornsoft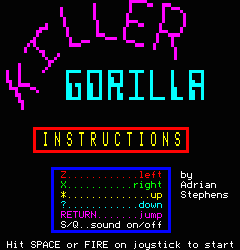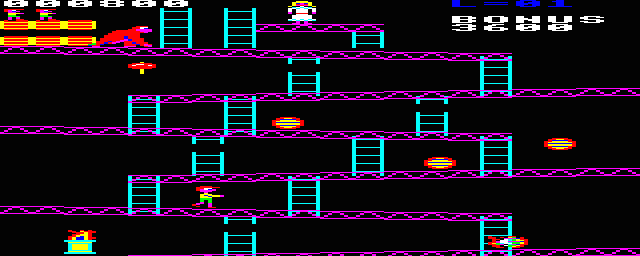 Killer Gorilla by Micro Power (The first game I ever brought) :)

Manic Miner by Software Projects


Matchday by Ocean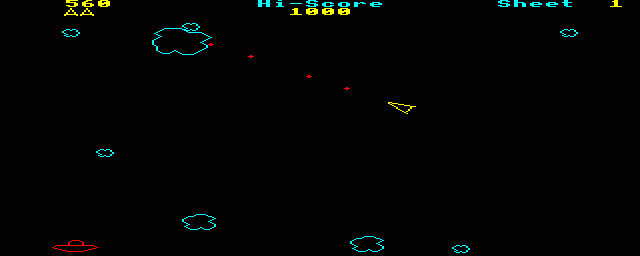 Meteors by Acornsoft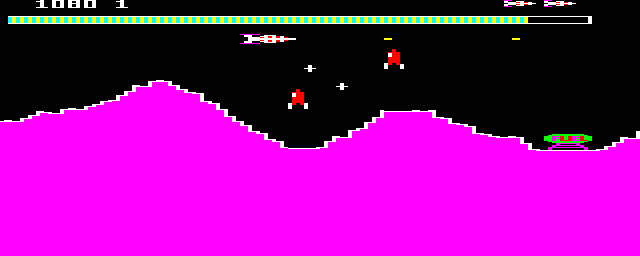 Rocket Raid by Acornsoft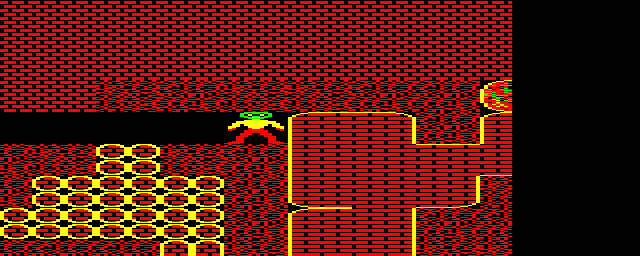 Repton by Superior Software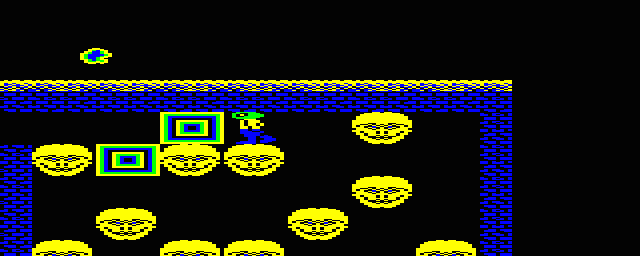 Repton 2 by Superior Software


Revs by Acornsoft.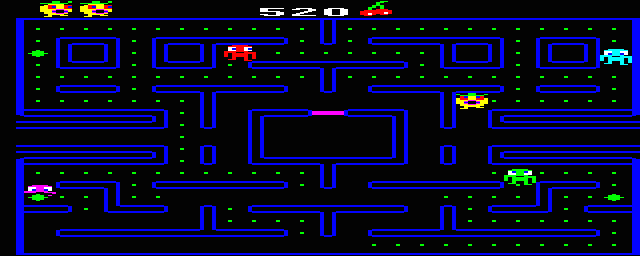 Snapper by Acornsoft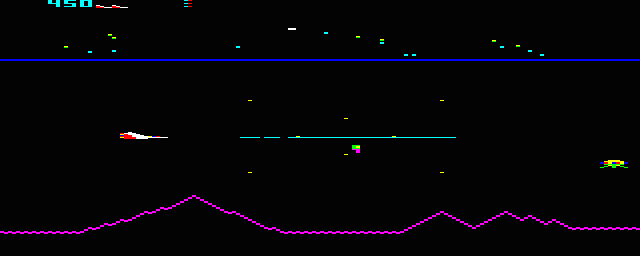 Super Defender by Acornsoft

Thrust by Acornsoft


Wizadore by Imagine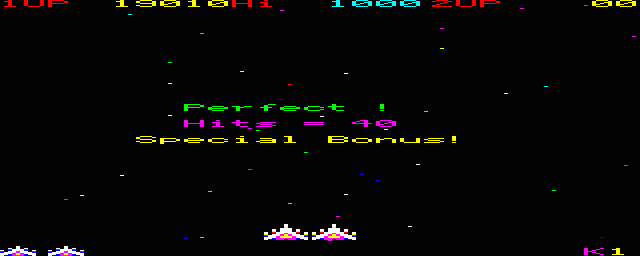 Zalaga by Aardvark Software

---
---
&copy 1998 D.C.Devenport